About Club Activities
This school has 18 athletic clubs, 14 cultural clubs and 8 small clubs, aiming to improve the creativity and potentiality of each student. Through the club activities, senior students are in charge of the club management and take care of juniors, developing their leadership. Membership of the club gives the student the opportunities to build relationships not only with the same grade but also with other grade students. Their bonds become so strong that they will continue after graduation.
Athletic Clubs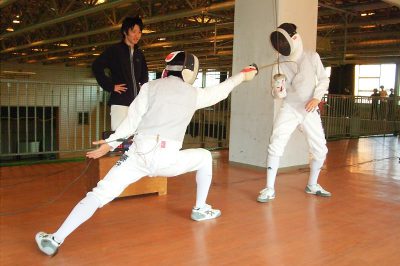 Track and Field Club
Football/Soccer Club
Tennis Club
Soft Tennis Club
Baseball Club
Rubber-ball Baseball Club
Basketball Club
Volleyball Club
Badminton Club
Fencing Club
Kendo/Japanese Fencing Club
Table Tennis Club
Judo Club
Kyudo/Japanese Archery Club
Swimming Club
Mountain Climbing Club
Cycling Club
Ski Club
Cultural Clubs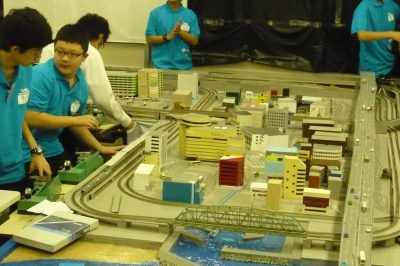 Physics Club
Chemistry Club
Earth Science Club
Brass Band Club
History Club
Railroad Club
Shogi/Japanese Chess Club
Music Band Club
Quiz Club
Model-Building Club
Biology Club
Igo/Japanese go Club
PC Programming Club
Small Clubs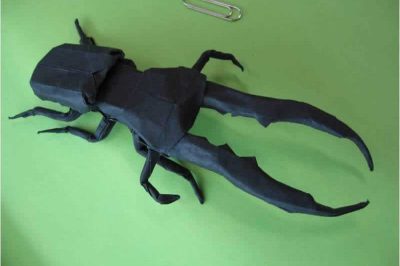 Fishing Club
Art Club
Magic Club
Origami/Japanese Paper Folding Club
Ice Hockey Club
Mathematics Club
English Speaking Society
Literature Club
Student Council
All the students of this school are the members of the Student Council, which energetically holds such school events as Sports Day and KOUFUSAI ( School Festival ). Through these activities, this school provides the opportunities to learn about freedom and discipline.
Headquarters of the Student Council
School Captain and Vice-School Captains
Administrative Committee
Central Committee
Accounting Committee
Election Administration Committee
School Festival Management Committee
Sports Day Management Committee
Meetings
Club Leaders' meeting
Homeroom Leaders'meeting
Committees
School Magazine Committee
Broadcasting Committee
Library Committee
Health Guidance Committee
School Life Committee